Mentoring Overview
BHSA is pleased to present the Mentorship program for all graduates interested in starting or improving their healing practice. The goal is to give graduates a strong start in realizing their goals. Topics include but are not limited to: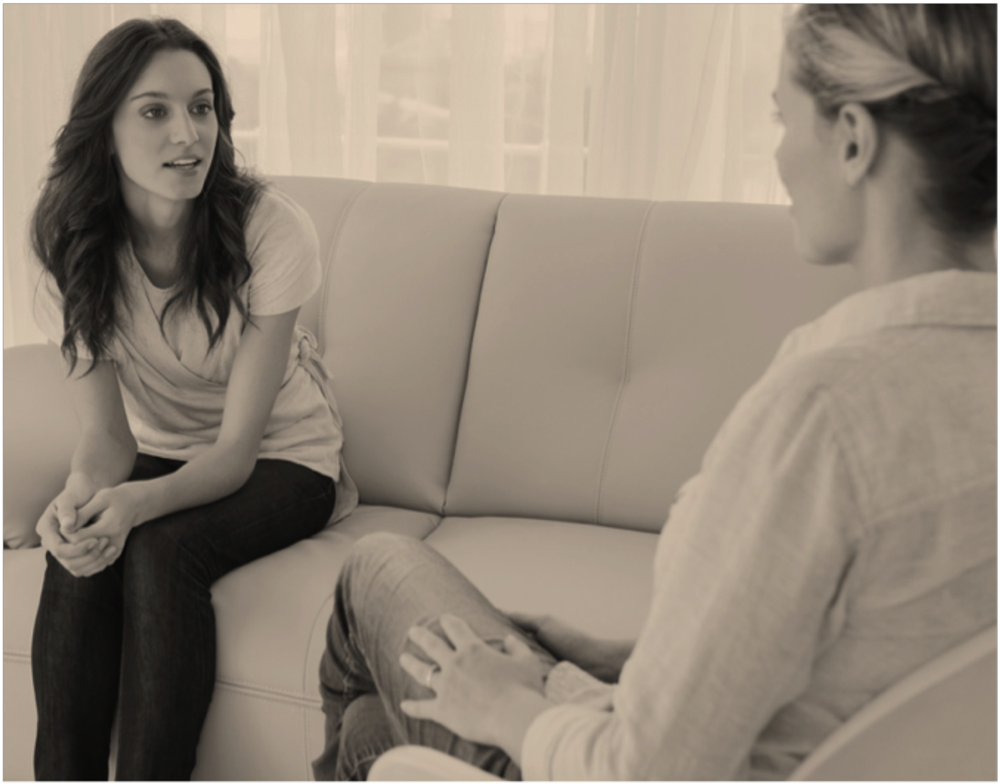 Practice Development
Practice Development
Website issues
Overall Marketing
Promo materials
Networking with other grads
Networking in your community
Social networking
Client-Healer relations
Ethical concerns and Principles of Practice
Logistics of office locations
BHSA acts as a connecting point between Mentors and Graduates. Our focus is to support BHS practices in whatever form they are created.
Mentors are Associates who have had a practice for at least three years.
Mentors sign up and fill out a profile of their practice and skills to be posted on the BHSA website where graduates may contact them.
Graduates sign up with a mentor who sets his/her own fees and schedules.
Length of time is determined between Mentor and Graduate.
It costs nothing to sign up to be a mentor or to be mentored!
*Mentors are required to be proficient in the above topics.