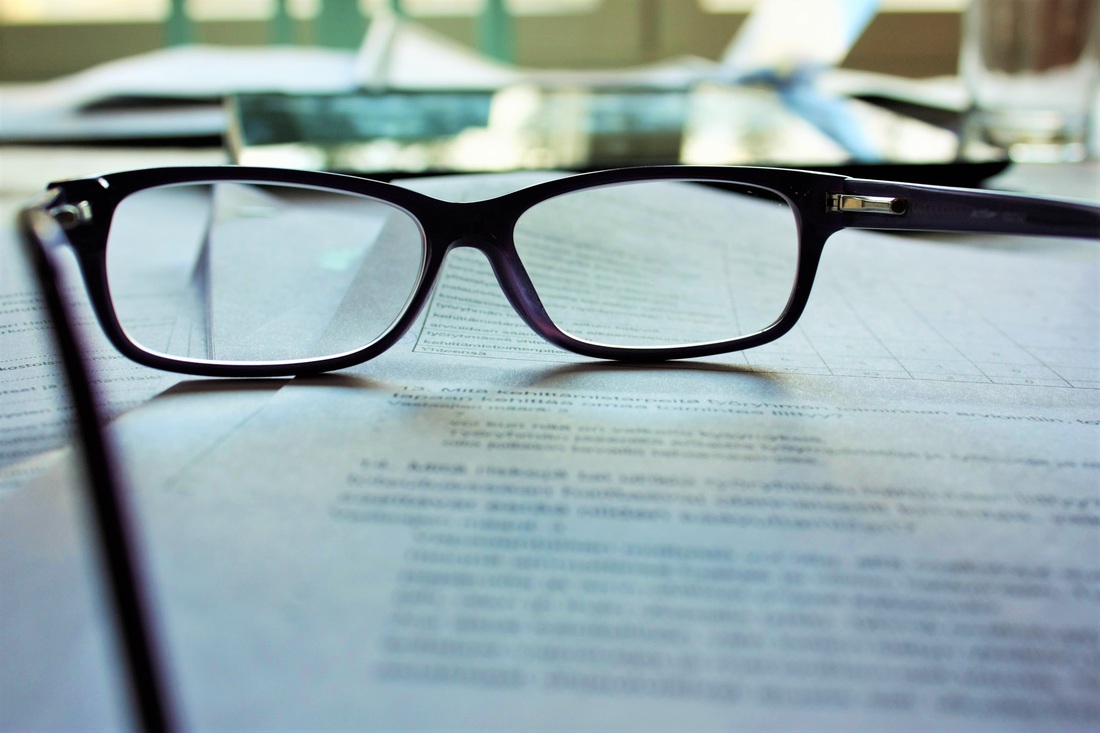 BHS Practitioners are highly trained healers and have completed over 2000 hours of coursework. The undergraduate four-year Professional Studies Program consists of 20-course weeks (5 to 6 days per week) including an additional 2-week anatomy and physiology course, 28 integrative distance learning modules, and 72 personal process sessions.
During the fourth year, students are required to write a project paper and present a written and oral case study. Throughout the course of the program, students work with approximately 100 practice clients. The DLMs include written reflections of one's work with these practice clients as well as one's personal process and journey of transformation. These assignments are submitted between course weeks. Thus throughout the year the learning is continuous and deepens outside of the classroom.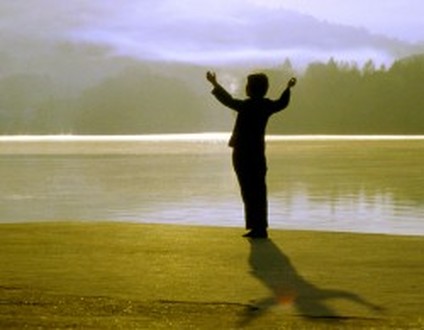 Students also are required to work with a therapist or supervisor. They must complete at least 72 hours of personal process sessions or individual counseling with a recognized psychotherapist or Brennan Integration Practitioner® (BIP). This is a key component of the training since these sessions help students heal core wounds and move beyond blocks in their development allowing them to become effective guides in the healing journey of others.
In addition to the Professional Studies Diploma, the school offers a Bachelor of Science Degree and a diploma in Advanced Studies. The Advanced Studies coursework has the same components as the undergraduate program. However, the Advanced Studies work goes to an even deeper level of understanding. Students in this program are taught how to facilitate the process of individuals and groups. Once students complete their training they may act as BIPs for those currently enrolled in the school or they may facilitate the personal process of clients in private practice. BIP sessions are highly integrative and engaging making the client a very active participant in his or her healing process.
---
The Professional Studies Program that certifies one as a BHS Practitioner consists of:
4 Year Undergraduate Professional Studies Diploma Program
Area of Study
Description
Hours
Brennan Healing Science/
Healing skills and techniques
295
Psycho-Spiritual Development
Student's unique personal journey of self-awareness & transformation
234
Creative Arts
Professional Practice
Supports students in developing a professional practice after graduation
96
Integrative Care
Integration of energy healing skills with the physical body, teaches self-care skills, Healing Medicine & Disease (HMD) lectures
120
Integrative Distance Learning Modules (DLMs)
Homework submitted between classes, 28 in total
1,200
Anatomy and Physiology
Fundamental study of anatomy and physiology
80
Personal Process Sessions
Sessions outside of the school with a therapist of choice but with credentials that meet the school's requirements
72
*Total Hours:
2,274
*Please note that the areas of study are the same for each year. However, the requirements for passing increase every year, starting in Year 2; and every year students are challenged to take their process even deeper. As a result, by the end of the 4-year program, the practitioner has achieved a high level of proficiency in energy healing.