Ethics & Integrity
We are aligned with the highest of ethical principles and integrity for the highest good of our clients. While we are proficient with healing techniques, it is our sacred hearts with which we hold the client to help them bring healing into their lives.
Presence & Compassion
We are trained in bringing presence and deep contact to our clients in order to hold a safe container for them to experience their healing from within. As we have worked through our own personal process and healing, we can then hold that place for another in a safe and compassionate manner.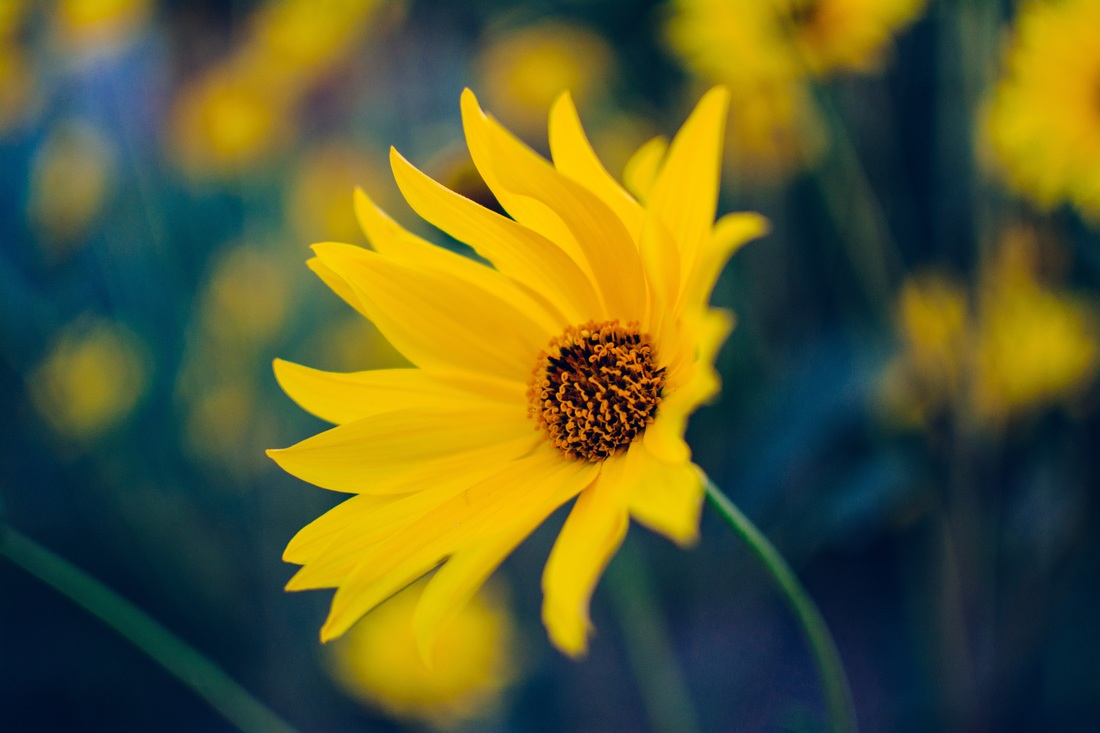 Global Healing
Practitioners hold the highest intention for the healing and awakening of their personal clients as well as a vision of healing for the earth and the global community.
Passionate
Practitioners of Brennan Healing Science are highly trained through a minimum four-year rigorous professional studies program and are passionate about our work and the personal spiritual path on which we express this passion and creativity.
Collaboration
Practitioners of Brennan Healing Science collaborate within interprofessional teams in diverse settings on behalf of indivdiuals, families and communities, bringing expertise on the human energy consciousness system.