Welcome to the Brennan Healing Science Association – Serving The USA and International Community.
We are an Association of professional energy healers who have graduated from professional study programs at the Barbara Brennan School of Healing. We offer our diverse, professional, holistic and integrative services in support of your path of healing.
The graduates of the Barbara Brennan School of Healing are making a difference in the world and can make a difference in your life. In a quiet way, the success of the graduates' ripples into the world.
2020 Meditation 
Creating Health and Well Being during the Covid-19 Pandemic
This mediation is led by Nijole Ladd and focuses on expanding into our Collective Consciousness for Harmony and Coherence with our physical bodies and the Microbe world.  This is an invitation to create critical mass for Health and Well Being in peace with the microscopic elements that affect us.
Brennan healers are in an all-embracing pursuit of gratitude and compassion stemming from the embodiment of personal freedom. With a minimum of four years of education the practitioners of Brennan Healing Science have accomplished an in-depth education in Healing Science. This blend of science and spirituality leads to a personal transformation that allows a closer relationship with one's humanity.
As you explore this website, the results of personal transformation are evident as practitioners and alumni integrate healing science skills and personal transformation to embody the individuated expression of the divine within every aspect of their being. In these pages, discover how the Brennan Healing Science Associates practice the art of healing to help others through their personal transformation. They have strengthened their performance in their chosen professions, and are embodying many new and creative ideas. From this work and our desire to help improve the world, you may find some insights to support your own journey of personal transformation.
You can use the buttons below to learn more about our training, our locations, and how to join us!
Consider the possibility of filling all those spaces within you where love is absent with your love.
Dr. Barbara Brennan

Your worst pain is your greatest healing. It brings you to the greatest wisdom within.
Dr. Barbara Brennan

Love exists before the first breath is taken. Love has no boundaries, no borders... love flows through your being freely of its own accord. There is no place in the universe where love is not. Love is the ground of your being.
Dr. Barbara Brennan

Face and Body of the Universe

Love is the face and body of the Universe. It is the connective tissue of the universe, the stuff of which we are made. Love is the experience of being whole and connected to Universal Divinity.
Dr. Barbara Brennan

Self-healing means self-transformation.
Dr. Barbara Brennan

Any illness, whether it be psychological or physical, will lead you on a journey of self-exploration and discovery that will completely change your life from the inside out.
Dr. Barbara Brennan

What is your thirst? What is your longing? Whatever it is, it will carry you to what you need to do next.
Dr. Barbara Brennan

If we can change our attitude toward illness to one of acceptance and understanding that it is a message to be learned from, we would alleviate a great deal of fear.
Dr. Barbara Brennan
Latest  from our Reflection Blog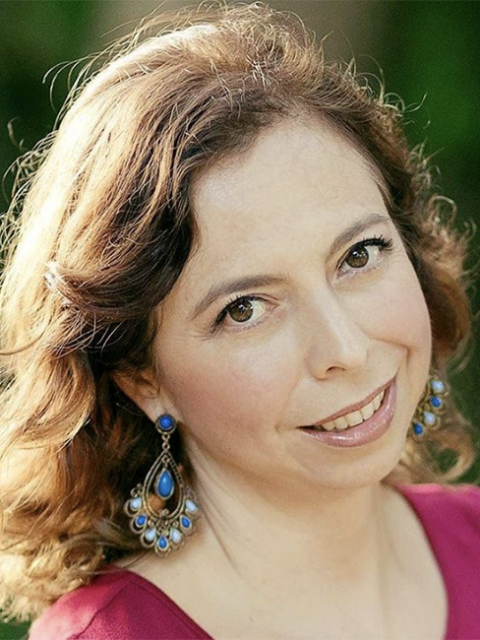 By Guille Fernandez, June 2020 How many times have you been silent for different reasons: you think that what you are going to say is not valuable, you think that if you say it you are going to hurt someone or you fear being judged. This action gradually creates a blockage in your 5th chakra…
By Anne Bachop, May 2020 "It is only with one's heart that one can see clearly: what is essential is invisible to the eye." Antoine de Saint-Exupery Hello dear friends, As of this newsletter, I am resigning from the Board of BHSA. I'm so glad that I have this opportunity to say goodbye in an…
By Randall Segal March 2020 "Our strength will continue if we allow ourselves the courage to feel scared, weak, and vulnerable." -Melody Beattie As an introvert, I think I have been training for Social Distancing all my life. I live alone and mostly work from home doing long distance healings, BIP Sessions and working on…